Welcome!
Congratulations on your engagement!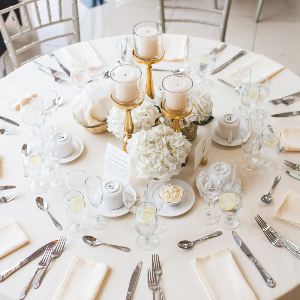 Welcome to North West Weddings & Events Ltd, a family business with over 26 years' combined experience in going above and beyond, creating and contributing to exceptional, entertaining weddings, sophisticated events and pretty little parties.
Through Elsie Weddings, we offer simple, elegant event and wedding planning, with beautiful wedding decor and lighting:
Hire Wedding

Centrepieces
Candles

for Weddings

Hire

Love Letters

for Weddings

Hire

Backdrops

for Weddings

Wedding

Stationery

Hire

Flower Walls

for Weddings

Flower Garlands

for Weddings

Uplighters and Feature Lighting

hire for Weddings
We also offer a full wedding planning service, with a large network of fellow top wedding professionals, including florists, caterers, chair and crockery hirers, beauticians, wedding bands, DJs and much more.
Our Story
As previously mentioned, we're a family business, and we're based in Preston, Lancashire.
Between us, we have worked in weddings and events for a combined 26 years and counting, both in the UK and across Europe. Combining degrees in events management with theatre production and music allows for a unique blend of passions and expertise, with attention to detail, theatrical design and a focus on entertaining and wowing your guests at the forefront of what we do.
We've all seen the impact elegant table dressing and venue decor has on a space. Now imagine that with perfect lighting and even the ideal music to add to the ambiance. That's what we set out to do in 2019.
Then covid struck!
Still, we even though this particular venture only began trading in the new year of 2020 - just before our son Oli came into the world - we had a decent first year (take that pandemic and child birth!), and entered 2021 with a full diary. We look forward to providing excellence at those weddings, and those that are already filling up our 2022 & 2023 diaries.
2022 will finally see the covid-delayed launch of our full decor services. Watch this space!